Ever since the F5 Concept Store first opened, in May 2013, the ever evolving selection of brands and designers have always had one unifying theme - every item stocked at F5 have some kind of strong link to Norway.
As far as we know, F5 was the first store ever to stock exclusively Norwegian design, and this element was crucial in the development of the overall concept. As the founders of F5 where all designers based in Oslo, we had a strong network of other designers, trying to turn their passion into a living.
Many of these designers had little or no distribution, and did not have the financial power nor the experience or resources needed to establish their own brick and mortar retail operation.
F5 quickly became the ´brandstore´ for the brands that where not yet able to have their very own, and it was an important part of the overall distribution for many up and coming designers.
"We saw all the talent around us, and felt that Norwegian design
had something great to offer. Still, it was an underdog in the home market,
as well as internationally.
We wanted to change that, and felt that a strong retail platform in
Oslo could be something that many would benefit from"

However, being a Norwegian designer is not the only criteria to be stocked at F5. The F5 founders, Emil, Benjamin and Alex, all weigh in when it comes to selecting new brands for the store, and more often than not, other team members get to share their views as well.
Most of the brands are based in Oslo, and the F5 team will visit their showrooms to select products. With new brands, there is a lot of intuition involved.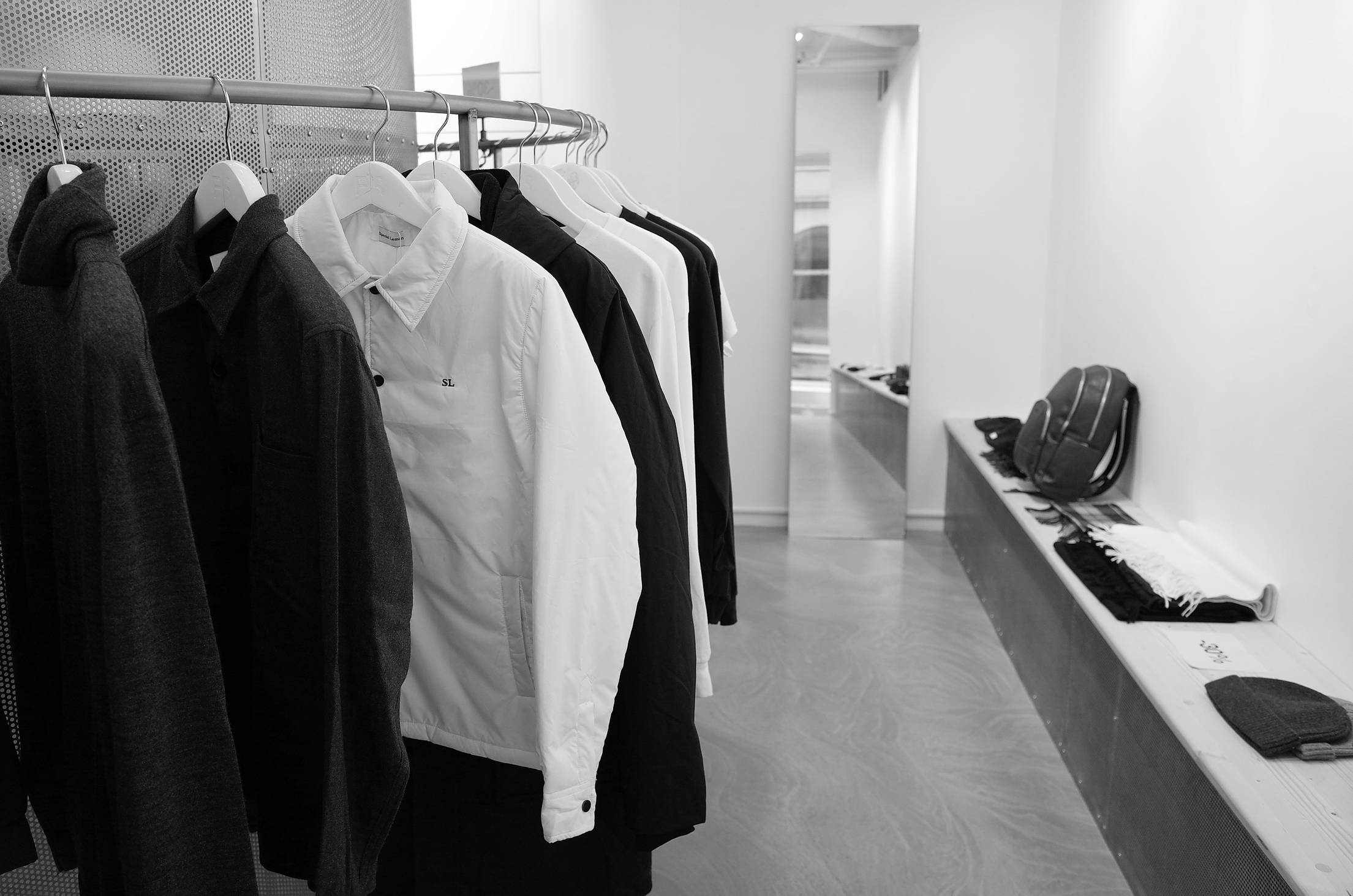 "When we select designers, brands and products for F5,
we use a combination of pre defined criteria and gut feeling.
The gut feeling part is usually the most important,
and we never tried to keep that a secret"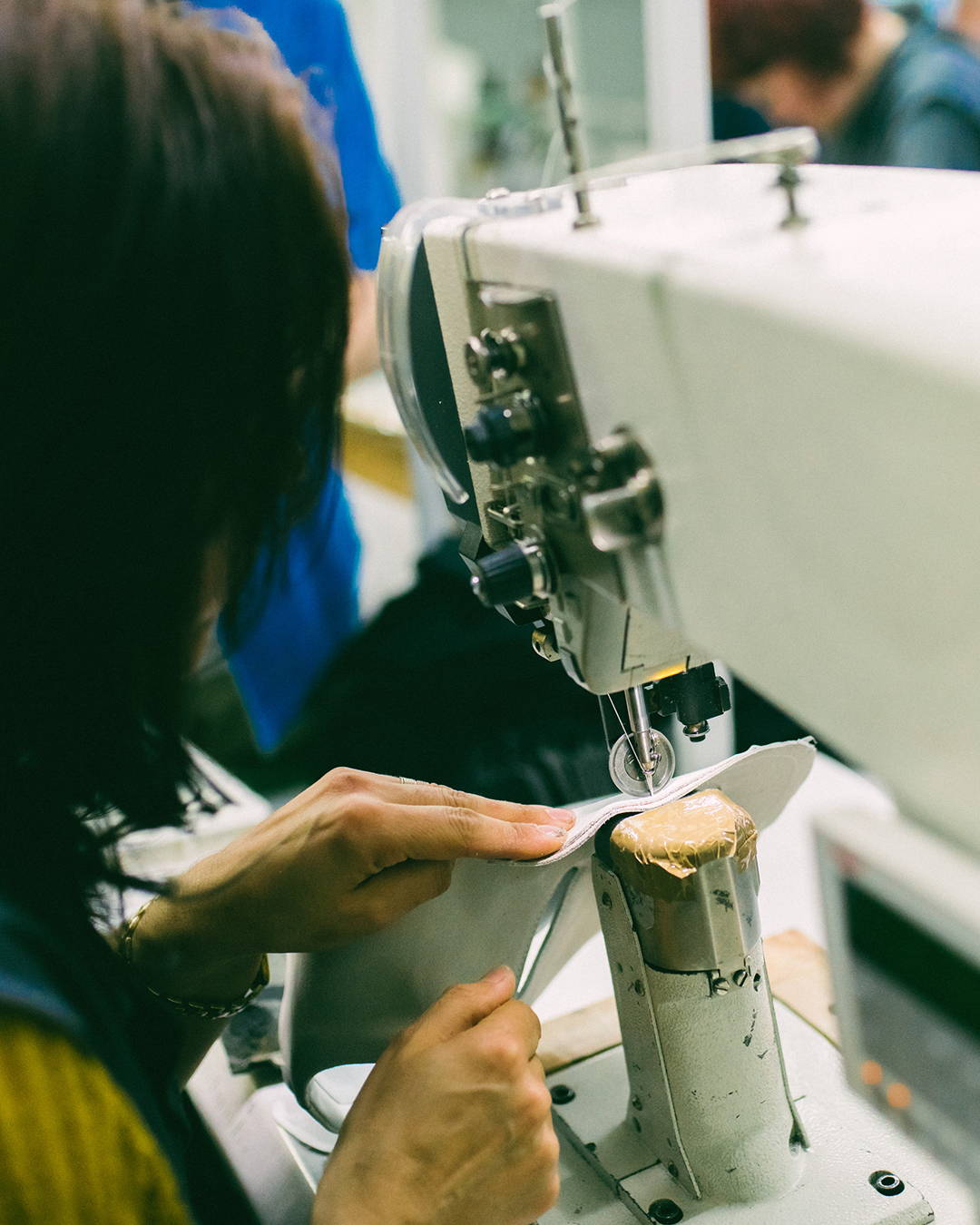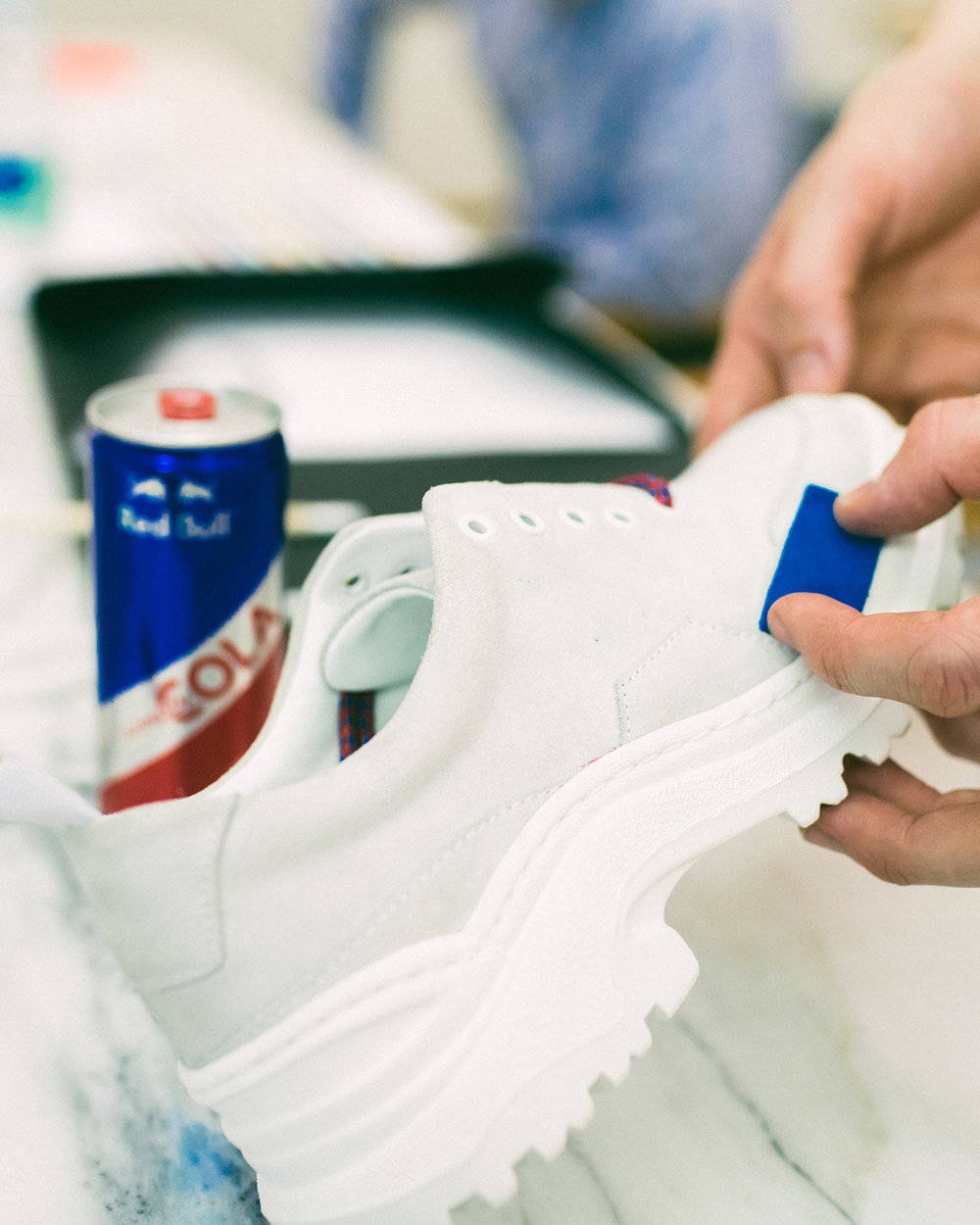 Apart from intuition and gut feeling, we pay attention to design, quality, materials, brand identity and visual profile, digital presence, target audience, price points and sustainability. All these aspects are evaluated, and we strive to give concrete feedback to designers, even if we choose to not work with them.
We feel that retailers and buyers all too often turn brands down without any explanation, and that this is a lost opportunity for both parties involved. When a brand is selected and stocked, we do our best to educate ourselves and get to know the products on every level.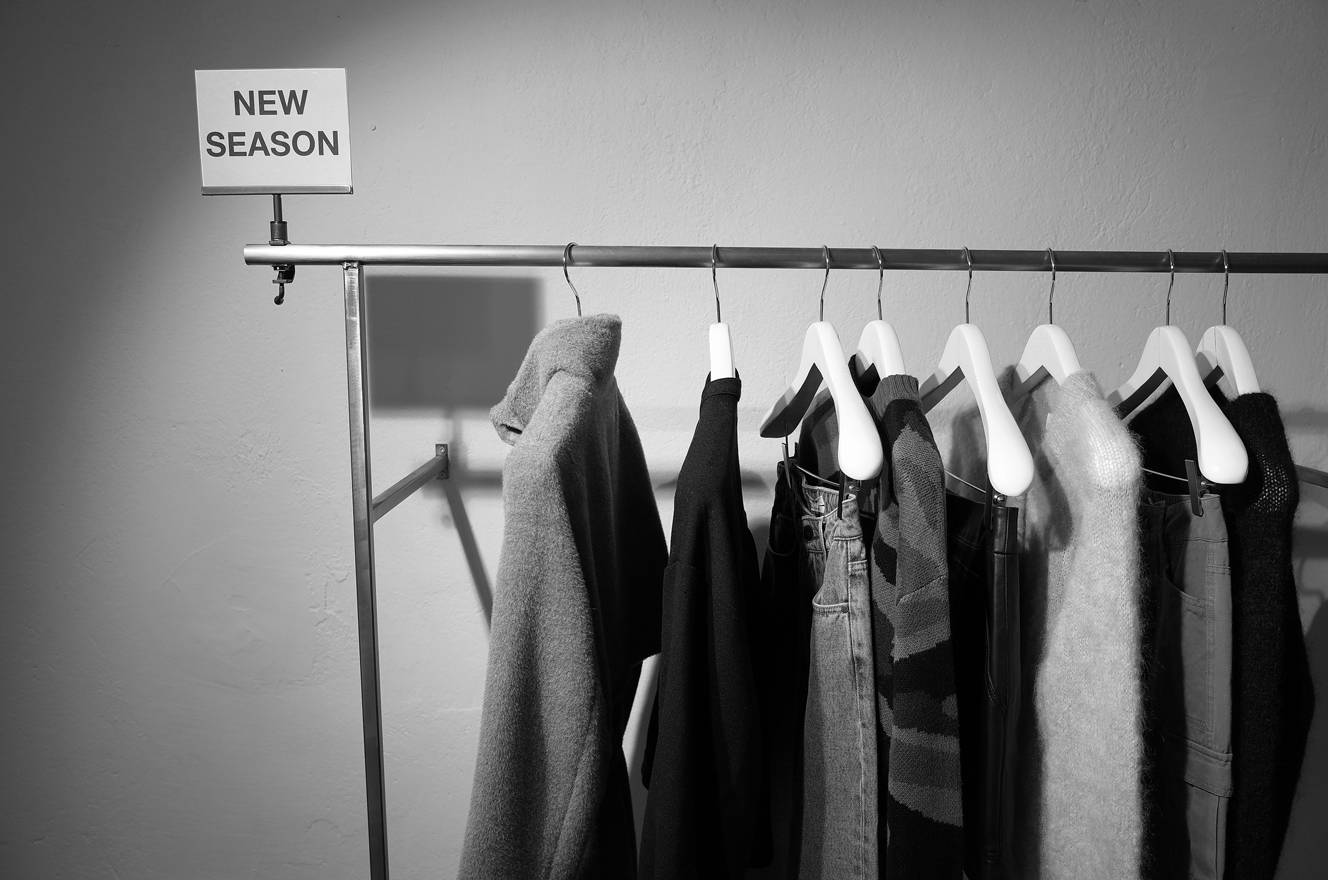 "It is very important for us that all of our employees really feel
the brands and products we sell. We want as much of our selection as
possible to be personal staff favorites, and always strive to have
a very high degree of product knowledge all across the team"
F5 stocks a wide selection of brands and designers, and the product range is quite wide. We have a great selection of both mens- and womenswear, and many of the brands we stock do a lot of unisex pieces. In addition, we carry shoes, bags, jewellery and other accessories and lifestyle products.
There is a fairly wide variety of styles, as many of the brands we stock have quite different target audiences. Our customers are of all ages, genders and personalities, and we try to cater to as many as we can. We also take care to carry products at different price points, so that we are never cheap, but never too expensive for our customers.

In some cases, we chase down designers that we really want to stock, but at this point many come to us. We always encourage young designers to reach out, as we might be able to give them valuable input, even if a business relationship is never formed.
F5 takes pride in helping others rise towards their goals, rather than stepping on others to reach our own.
"When it comes to sustainability, we have had this in the agenda
since day one, but are always learning and developing our approach.
We want F5 to be ahead of the curve in this matter, but we are not
communicating this as actively as many other companies do.
We want sustainability to be at the core of what we do, without having

to mention it in every second sentence"

The sustainability part of product selection is becoming ever more important to us. We evaluate the sustainability profile of all brands and products, and might decline to stock brands or certain products due to a lack of sustainability.
We look at design and quality to assess the longevity of the products, production methods and volumes, as well as fiber choices to evaluate the overall environmental footprint, and we look at and pricing and origin with regards to social responsibility.

As a multi brand store, we are pleased to see that many of the brands we stock are already doing great work in this area, and we will continue to ask questions and work towards becoming an ever more sustainable business