"In our online store, our goal is to offer the F5 product selection and the F5 experience to a broader audience, also reaching the international markets. We strongly believe Norway has a great deal to offer when it comes to design and fashion".

F5 is a small, independent family business, run by brothers Emil, Benjamin and Alexander Krystad Marthinsen. Based in Oslo, Norway, the F5 Concept Store stock exclusively Norwegian design.
The brothers and their small team of passionate employees curate what they believe to be the most exciting, high quality and beautiful brands, designers and products at any given time.
F5 also stocks several categories of lifestyle products, such as art, furniture and home objects, natural hair- and skincare products, books and magazines. You can read more about the selection process and different criteria here.
In addition to the F5 Concept Store, the brothers also run the F5 Online Store, F5 Magazine, F5 Collections and F5 Agency.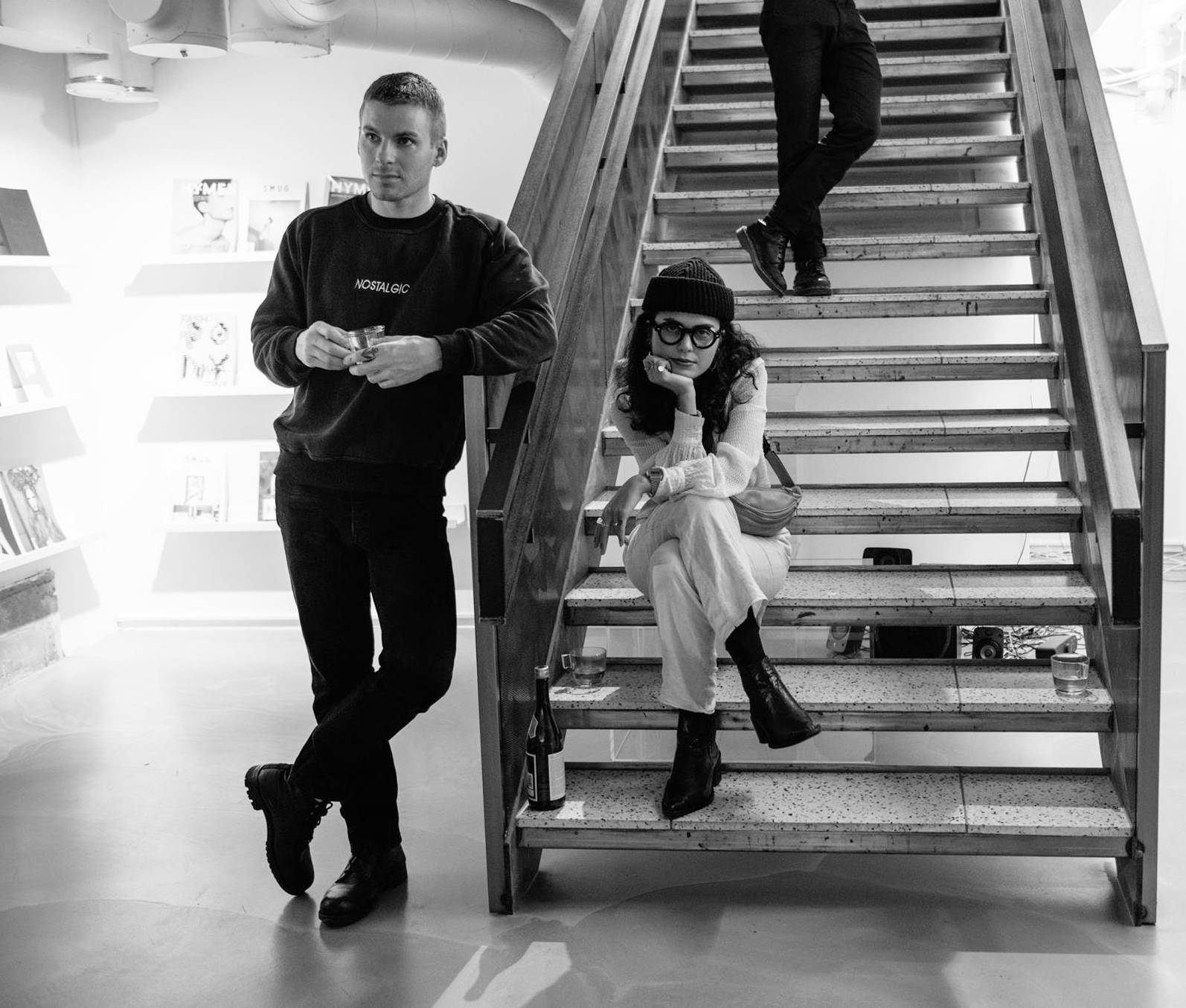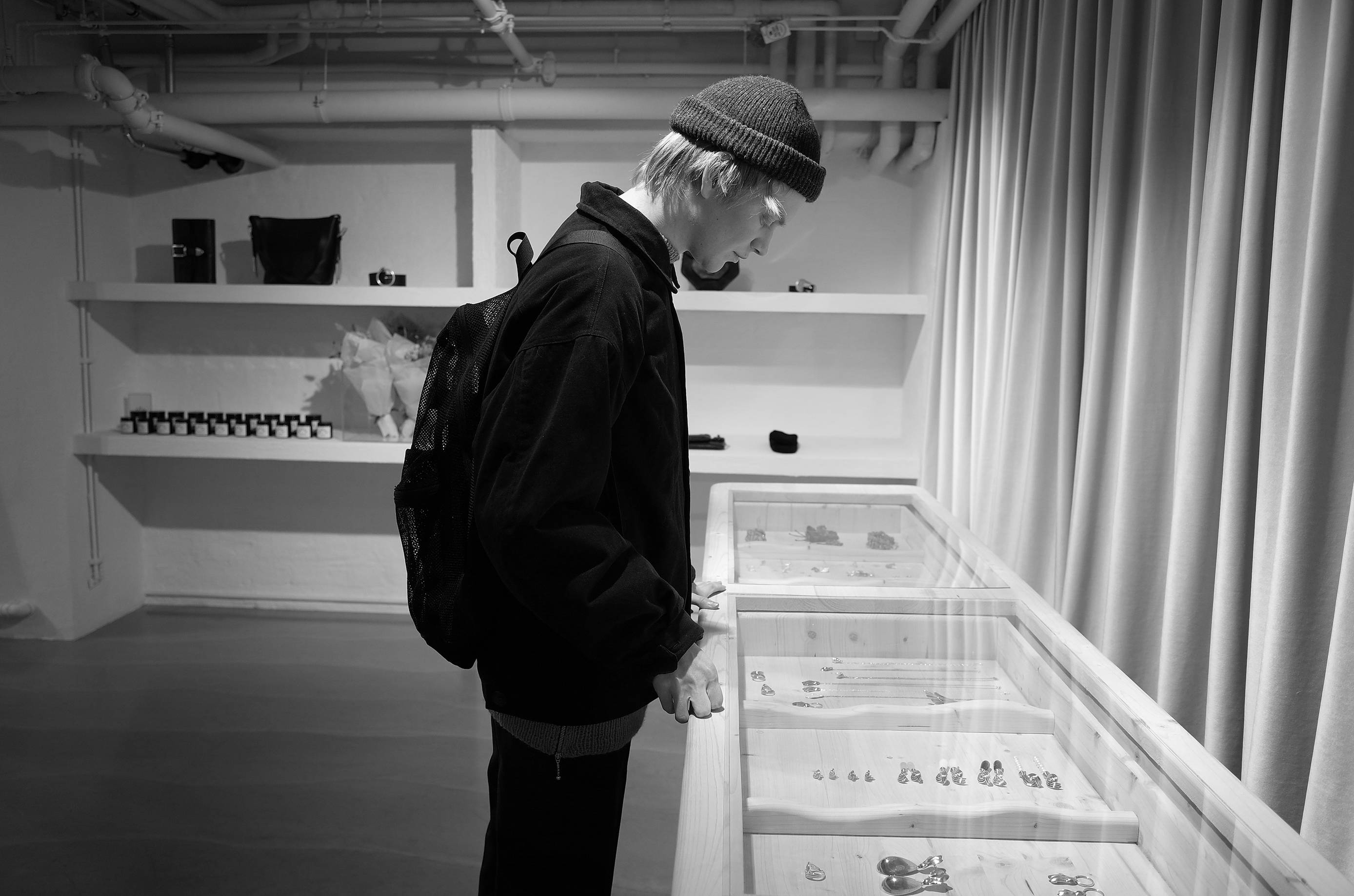 F5 Magazine is an online editorial platform, established by a group of former F5 collaborators, in particular Jill Hviding, Kelsey Matheson and Ronja Penzo. They produced long form features and beautiful editorials with a focus on local creatives and independent businesses. We proudly host the archive of content, and is currently working on reviving this project.
F5 Collections is the in-house brand, designed by the three founders. It is a very personal project, strongly influenced by the brothers childhood in the 90´s, and the brand is well known for high quality, wearable pieces with a contemporary element.
Often with references to the the 80´s, 90´s and early 2000´s, or to other parts of the F5 aesthetic universe.
F5 Agency is a multi disciplinary design and production agency, primarily working with design and production of interior for the fashion wholesale and retail industry, as well as for private homes.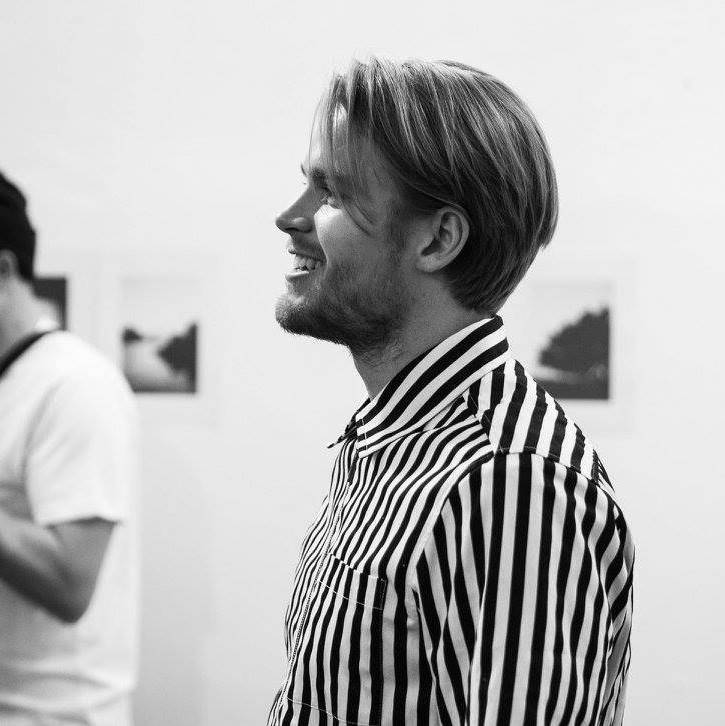 "Interior and furniture design is a true passion of ours, and we make most of our store interior ourselves. Sometimes we also work with other local creatives, and this makes F5 Concept Store a truly unique experience".

The company was originally founded in 2013, by the Krystad Marthinsen brothers, and their childhood friend Filip Wibe, who later went on to found two local businesses in the food industry. In the early days, F5 also hosted a co-working space for designers.
For the first few years, F5 was a purely passion driven project, barely earning enough to pay rent, much less generating any profits for the founders. Slowly, F5 established itself as an important player in the Oslo fashion scene, despite, or perhaps partly due to being run with heart and soul, much more than with an aim towards making money.
However, as time moved on, there was a need to professionalize the business, and the founders saw that the more revenue they managed to create, the more it enabled the brands they represented to grow and develop, and the more it made them possible to dedicate all their time to F5.
In the fall of 2016, F5 moved to a new space, and expanded the store. At this point, the founders started working full time with F5, and soon also brought on the first few team members.
F5 has always been about collaboration rather than competition. The store carries many of the leading Norwegian fashion labels, as well as a number of smaller, up and coming brands and designers, and has always been blessed with very good relationships with so many companies and persons within the Norwegian fashion business.
This is why it was very natural for F5 to be involved with the business cluster project Norwegian Fashion Hub. F5 is also involved with local institutions like Oslo National Academy of the Arts and School of Fashion Industry, and have a long list of collaborations with brands, designers, artists, companies, organizations, government agencies and institutions of many kinds.
To stay in touch with us, please join our newsletter and follow us on Instagram.
If you want to get in touch, you can always contact us.